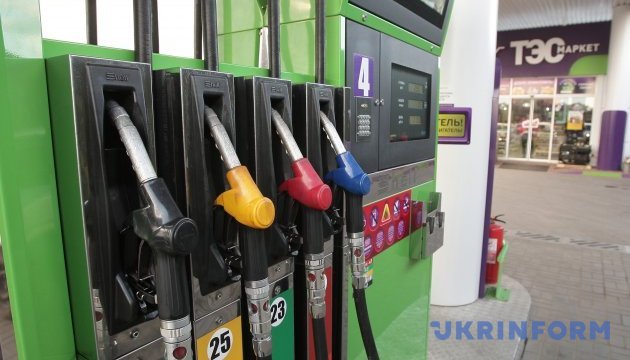 Number of Ukrainian companies resumes Polish gasoline imports
OKKO, WOG, Socar and Alliance Oil Ukraine have resumed import of A-95 gasoline produced by the Polish oil refinery in Plock, owned by the Orlen concern.
As enkorr specialized media outlet reports, the shipments resumed in December. A total of 4,500 tons of gasoline were imported in December. Another 2,600 tons were imported for 8 days of January. Prior to this, the last batches of Polish gasoline were delivered to Ukraine in May 2017.
The largest importers of Polish gasoline are WOG (3,200 tons), OKKO (2,600 tons), Socar (about 1,000 tons) and Alliance Oil Ukraine (0,300 tons).
As the media outlet reports, the exports of Polish gasoline to Ukraine were stopped due to a shortage of the product in the domestic market of Poland.
ol