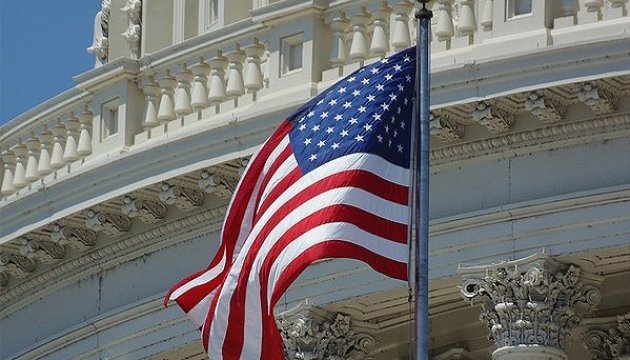 U.S. ready to help Ukraine create Financial Intelligence Service
The Financial Crimes Enforcement Network (FinCEN) is ready to support the creation of the Financial Intelligence Service (FIS) in Ukraine.
FinCEN Deputy Director Jamal El-Hindi said this at a meeting with Ukrainian Finance Minister Oleksandr Danyliuk in the United States, the press service of the Ukrainian Finance Ministry reported.
El-Hindi said that FinCEN was pleased with cooperation with Ukraine, in particular, with the State Financial Monitoring Service.
He also added that he would actively monitor the process of setting up the Financial Intelligence Service in Ukraine, the only body to combat financial crimes against the state.
"Special attention was paid to FIS interaction with other state bodies, in particular, with the State Financial Monitoring Service, in order to ensure an effective investigation process," the report says.
El-Hindi also noted that his organization was ready to support the establishment of an effective new body.
Earlier, Ukraine's Finance Ministry reached agreements with the Bureau of International Counter Narcotics and Law Enforcement Affairs (INL) of the U.S. Department of State and the Italian Ministry of Economy and Finance to organize exercises for future employees of the FIS.
The US State Financial Counteraction Financing Agency (FinCEN) is a bureau of the U.S. Department of the Treasury that collects and analyzes information about financial transactions in order to combat domestic and international money laundering, terrorist financing, and other financial crimes.
op