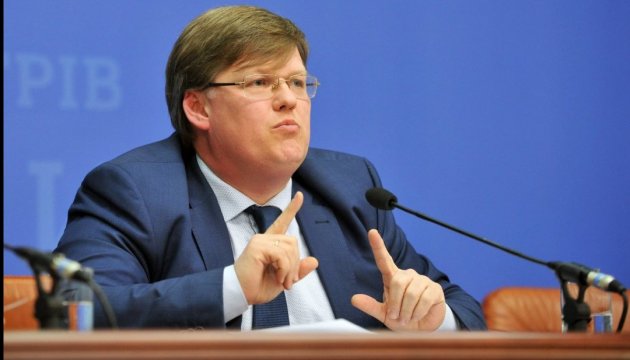 Vice PM Rozenko: Introduction of defined contribution pension system not to cause tax increase
The introduction of the defined contribution pension system in Ukraine will not lead to a tax rate increase for employees or employers.
This was announced by Vice Prime Minister of Ukraine Pavlo Rozenko, the Government portal reports.
"The main thing is that the tax rate will increase for neither employees nor employers. I think we will find a proper mechanism due to the redistribution of funds," Rozenko said.
He stressed that a political decision was made in Ukraine to introduce the defined contribution pension system starting from January 1, 2019. "I believe this will be a turning point for the pension system," the official said.
According to Rozenko, there are several mechanisms for the formation of contributions. "People may make personal contributions. In addition, we have a resource that can be used by means of redistribution of current taxes. For example, we can reduce the personal income tax for a certain amount of money and use this amount for paying the defined contribution pension system. Another option is to reduce the rate of the unified social tax," the Vice Prime Minister explained.
ol