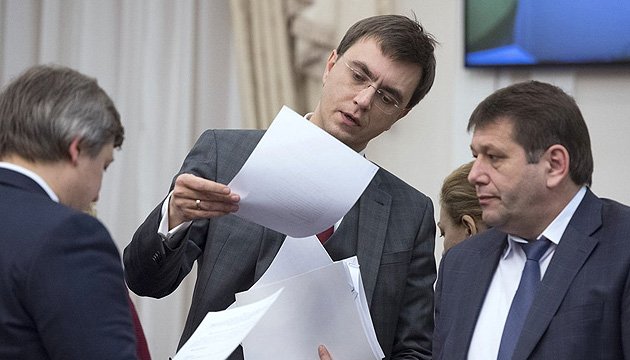 Infrastructure Minister Omelian: Ukraine cuts harbor dues by 20%
The Government of Ukraine has supported the proposal of the Infrastructure Ministry to reduce tonnage, canal, light, sanitary, anchor, private and administrative harbour dues by 20% from January 1, 2018.
The corresponding government order was endorsed at the meeting on Thursday, the Government portal reports.
"We fulfilled our promise. We are grateful to the Government for supporting this important initiative. We hope this solution will produce a comprehensive effect: reduction in the logistics costs, increase in the volume of transshipment by Ukrainian ports, higher competitiveness, and as a result Ukraine's involvement in the international transport corridors, development of the New Silk Road," Infrastructure Minister Volodymyr Omelian said.
ol