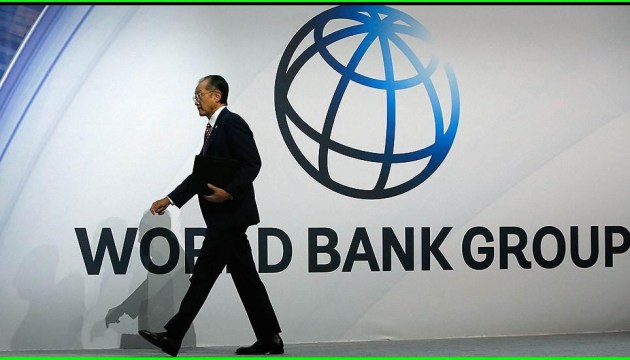 World Bank retains stable outlook for growth in Ukraine until 2020
The World Bank predicts a steady growth of the Ukrainian economy at a level of up to 2% in 2017, with this figure gradually increasing to 4% over the next three years.
This is stated in the World Bank's report "Global Economic Prospects" published on Tuesday, January 9, an Ukrinform correspondent reports.
According to the forecasts for economic growth in Europe and Central Asia, growth in Ukraine in 2017 is expected at 2%. At the same time, the Ukrainian economy is expected to grow by 3.5% and 4% in 2018 and 2019 respectively. The forecast for 2020 also stands at 4%.
At the same time, estimates on Ukraine have not changed compared to the previous World Bank outlook in June 2017, except for the inclusion of the 2020 forecast.
Meanwhile, the report notes that in general, the pace of economic growth in Europe and Central Asia exceeded expectations and reached 3.7% in 2017, whereas in the previous year it was only 1.7%.
According to the document, these successes were achieved after three years of extremely slow growth, following a sharp fall in oil prices in 2014.
The report also notes that "an escalation of geopolitical tensions in Ukraine, a tightening of international sanctions on Russia, or an intensification of disagreements of some countries with the EU could deter international investors."
op