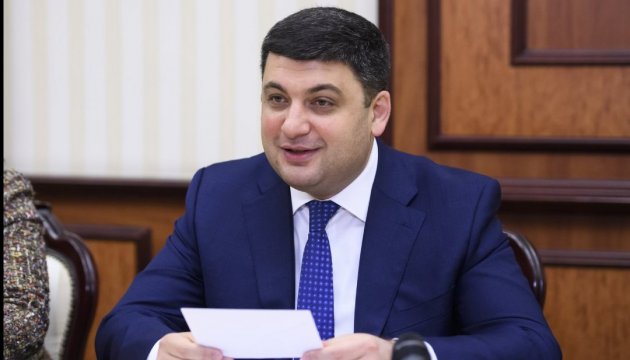 PM Groysman: More than 150,000 Ukrainian families took advantage of energy efficiency program last year
More than 150,000 Ukrainian families took out a loan under the "Warm Loans" government program in 2017.
Ukrainian Prime Minister Volodymyr Groysman posted this on Facebook.
"Ukraine's energy independence consists not only of diversification of energy sources and increase in own production. It also involves reasonable and economical consumption. The state helps Ukrainians in this aspect: more than 150,000 Ukrainian families made their homes warmer at the expense of the state [in 2017]," Groysman wrote.
The Prime Minister also expressed the belief that Ukraine could achieve full energy independence.
As a reminder, the "Warm Loans " program provides for improving energy efficiency of the households. The state reimburses program participants 20-35% of the cost of goods bought on credit. The energy efficiency measures include insulation of buildings, installation of water and heat meters, heaters with thermostatic regulators, replacement of windows, modernization of lighting and other things.
ol