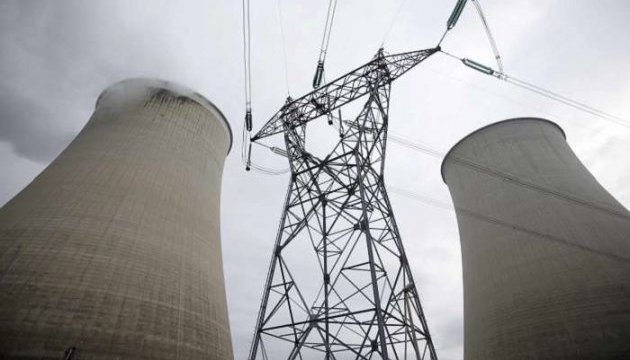 Ukraine to buy less nuclear fuel from Russia
Ukraine plans to reduce supplies of Russian nuclear fuel produced by TVEL next year and increase supplies of fuel produced by Westinghouse, Ukrainian Energy and Coal Industry Ihor Nasalyk has said.
He stated this at an annual final press conference at Ukrinform on Thursday, the agency's correspondent reports.
"To date, 60% [of nuclear fuel] is supplied by Russians, and 40% is supplied by Westinghouse. Next year we will get a 55-45 proportion in favor of the U.S. company," Nasalyk said.
He recalled that Ukraine's national energy generating company Energoatom ensures more than 55% in the overall structure of Ukraine's generation.
op