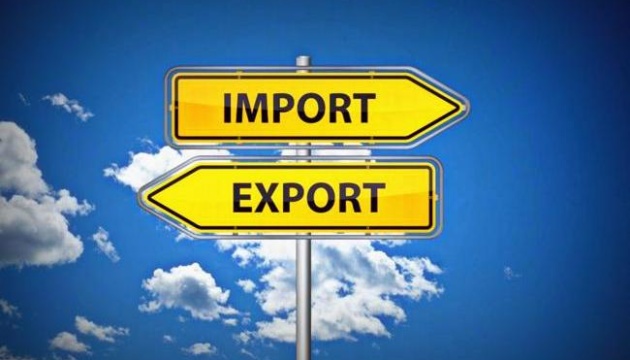 Institution on promoting exports to be established in Ukraine - Economic Development Ministry
The governments of Ukraine, Great Britain and Canada have launched a joint project on establishing an institution to support and promote export from Ukraine on the basis of the Export Promotion Office (EPO), the Economic Development and Trade Ministry of Ukraine reports.
"The project will provide analysis and advisory services to the Ukrainian government, in particular the Economic Development Ministry regarding the efficient legal framework and institutional structure to support and promote exports on the basis of EPO. The purpose of the project is to develop the organizational and legal framework for establishing an institution based on the experience and model of the Export Promotion Office," reads a report.
According to the Strategic Trade Road Map for 2017-2021, which is a part of the Export Strategy of Ukraine, the development of trade requires institutional improvement and expansion of government tools, namely the creation of an institution to support and promote exports.
"Therefore, the next step is the creation of a state-run export promotion institution so that to promote export, develop and support a modern export-oriented ecosystem. The export promotion office will become an efficient governmental instrument in stimulating exports that will contribute to the success of Ukrainian producers in global markets and increase the impact of small and medium-sized enterprises (SMEs) on the economic growth of Ukraine," the ministry explained.
iy