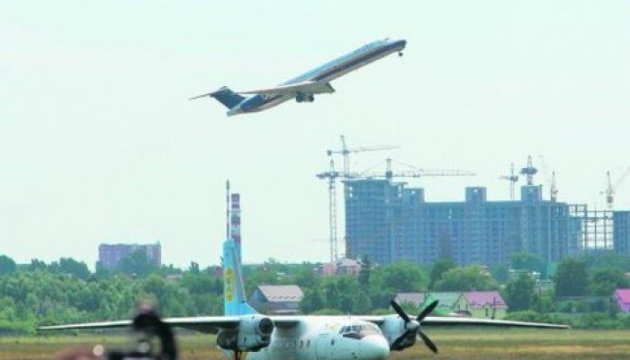 Ukraine, Uzbekistan to restore regular flights
The State Aviation Service of Ukraine and the State Inspection of the Republic of Uzbekistan for Safety Oversight agreed to resume direct regular flights between Kyiv and Tashkent.
The parties reached an agreement at a meeting in Tashkent on December 12, 2017, avianews.com reports.
"During the talks, the parties approved the previous flight quota - twice a week for each of the parties, which was applied before the termination of flights in 2015," the report reads.
According to Ambassador of Ukraine in Uzbekistan Yuriy Savchuk, the representatives of UIA and Uzbekistan Airways took part in the meeting.
ish