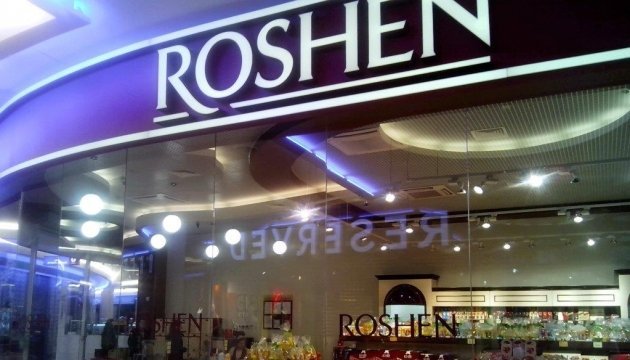 Roshen was not purchased due to high risks - head of Rothschild in CIS
All interested parties have refused to buy Roshen Corporation because of high risks and the Ukrainian-Russian crisis, Giovanni Salvetti, managing director for CIS at Rothschild Inc., has said.
He said in an interview with the Ukrainska Pravda online newspaper that the corporation had provided all the necessary information that could be of interest to potential buyers.
"When we, together with ICU, accepted this mandate, we knew that this was a very difficult task. We really did a great deal of work, and the company provided all the necessary information. We contacted all major global players working in this sector - Europeans, North Americans, Asians, as well as some major investment funds," Salvetti said.
"It's necessary to realize that only global players can afford to buy such a large company, whose cost in normal market conditions will be about a few billion dollars," he said.
He added that all potential buyers were indifferent to this opportunity. "The Ukrainian-Russian crisis was at its peak, and its development was unpredictable, especially at that time. In fact, all interested parties told us that they were not prepared to take on such a high risk and politely rejected such an opportunity," Salvetti said.
Poroshenko, during his presidency, handed over his stake (85%) in Roshen Corporation to the so-called blind trust managed by the Rothschild investment bank. According to the media, the rest of Roshen's shares belong to the corporation's director general, Viacheslav Moskalevsky (13%), and four managers (0.5% each).
op