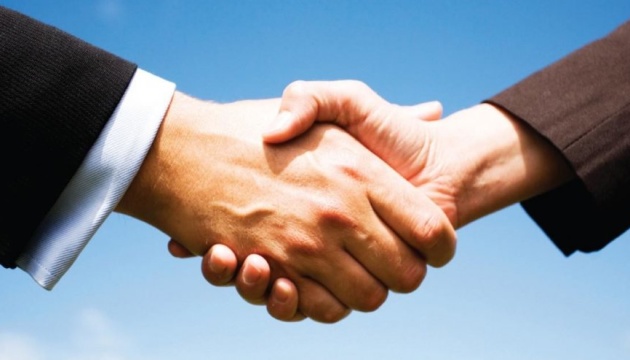 Ukraine's Food and Grain Corporation enters markets of Qatar and Lithuania
PJSC State Food and Grain Corporation of Ukraine (SFGCU) has entered the markets of Qatar and Lithuania in the current marketing year, the corporation's press service reports.
"As a state corporation, the SFGCU is trying to remain a reliable partner and supplier of grain to foreign markets. The SFGCU is quite active in the current marketing year and has already exported 710,000 tonnes of grain. In addition, it managed to enter the new foreign markets of Qatar and Lithuania," said Acting Chairman of the SFGCU Board Dmytro Gavrysh.
He also added that the SFGCU enhanced trade with its strategic partner - China National Complete Engineering Corporation (CCEC).
"Since July 2017, we have enhanced trade with our strategic partner CCEC and demonstrated a positive dynamics in the growth of export performance compared to the same period last year. Thus, the CCES has signed a contract for 300,000 tonnes, of which almost 100% will be shipped before the end of November 2017," Gavrysh said.
iy