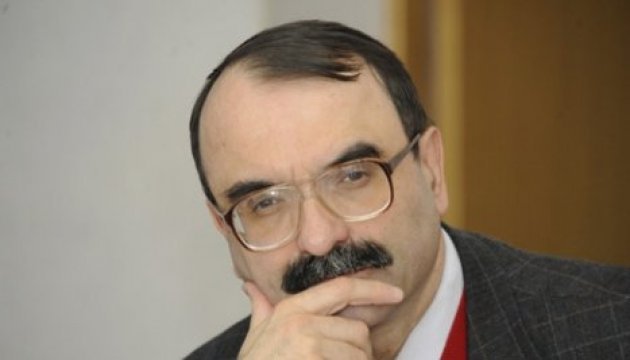 Ukraine to strengthen scientific and innovative cooperation with China
Robotics, IT, nanotechnologies, aerospace technologies are priority areas of scientific and technical cooperation between Ukraine and China.
Deputy Education and Science Minister of Ukraine Maksym Strikha said this during the Ukrainian-Chinese Scientific and Technical Cooperation Forum, the press service of the Education and Science Ministry reports.
"The People's Republic of China is one of our strategic partners in scientific and innovative cooperation. Last year, the second meeting of the Subcommission on Scientific and Technical Cooperation between the Governments of Ukraine and the People's Republic of China was held in Kyiv, where ten projects were selected for financing. Now they are being successfully implemented. We see a whole range of areas where our cooperation can be strengthened: robotics, IT, new materials and nanotechnologies, aerospace technologies, environmental protection, transportation, modern agricultural technologies," Strikha said, noting this list is not exhaustive.
Deputy Minister of Science and Technology of the People's Republic of China Lee Myung stressed importance of deepening the cooperation.
ol