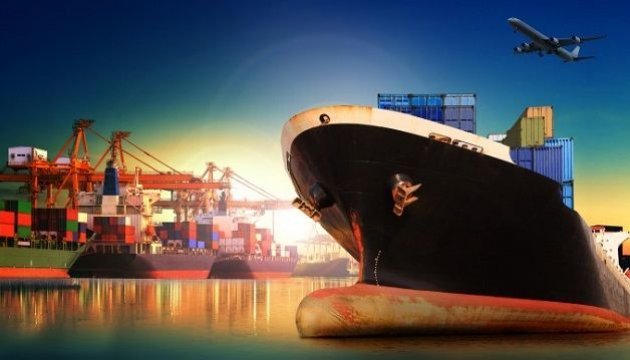 DSV company proposes a lot of cargo carriages
A lot of ways cargo carriages - depending on the time, cost and conditions — proposes DSV company.
There is four main ways you can transport your goods:
a) by air
b) by sea
c) by railway
d) by road.
There is no optimal perfect way, however there is a best solution for each situation.
Some types of cargo are best delivered using ships. This method is suitable for all the shipping types, which should take the load from the port in one country and convey it to the port in another one. And even more benefits: along with its being a comfortable and safe way of delivery, it is also rather cheap. So, you get the transportation and you save money at the same time.
Ships for deliveries can differ in sizes and technical characteristics. Depending on the load you are going to ship and the expected budget of the procedure you can choose the most suitable option for your aim. As these types of deliveries are usually performed by various logistic operators, it would be natural to use their services.
Though transportation by sea is a pretty comfortable way of shipping, it needs more time than airfreight does, for instance. So, a more quick yet expensive type of delivery would be using an airplane. There are lots of advantages airfreight has, however this method is available for you only if you are not low on budget. Plane transportations can carry your load fast, safe and using special reservoirs.
With a logistic company, ordering airfreight is a much simpler task, than it would be if you tried to cope with it yourself. So, the main principle of a successful transportation is a reliable logistic company. Offering qualitative services, DSV Logistics has been working all over the world for over 10 years. Experiences and skilled, the company's staff solve extraordinary tasks every day. So, contacting DSV Logistics for organizing a transportation, you trust your goods to a professional team, willing to provide you with the best service quality.
DSV LOGISTIC СOMPANY AND THE SERVICES
The company fulfills various cargo transportations to and from all over the world. We use different transport types and plan multiple operations for a day, organizing every detail so that you can keep calm and wait for your client on the other side to thank you for the quick job. DSV Logistics can become your partner for years and help you solve the transportation problem, if you need it to.