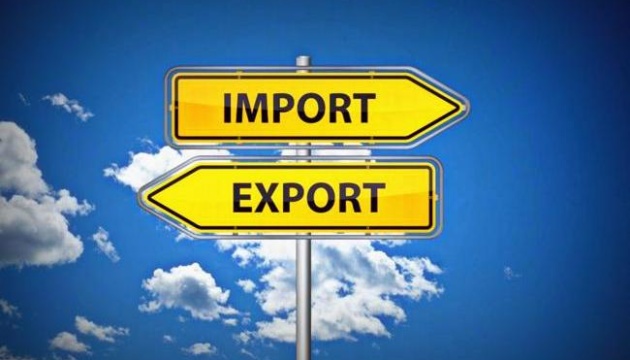 Imports from Canada not to influence Ukrainian producers - Natalia Mykolska
Ukraine imports Canadian goods that it does not produce itself, that's why the growth of Canadian imports will not interfere with Ukrainian producers.
Deputy Economic Development and Trade Minister Natalia Mykolska said this in an interview with Ukrinform.
"We have no fears that Canadian imports could harm the Ukrainian producer, as Canada delivers goods and services to Ukraine, which we still do not produce or import from other countries," said Mykolska.
She also added that Canadian goods increase supply in the Ukrainian market and keep prices from rising. "We are interested in having as much quality goods from Canada as possible in the Ukrainian market, because they create competition for European imports, thus hindering an increase in prices," the deputy minister said.
Among the most popular Canadian goods in Ukraine, Mykolska named the latest equipment for the modernization of production, fish, seafood and medicines.
"It is important not to bar imports, but to do everything so that the amount of Ukrainian exports can grow," she stressed.
iy