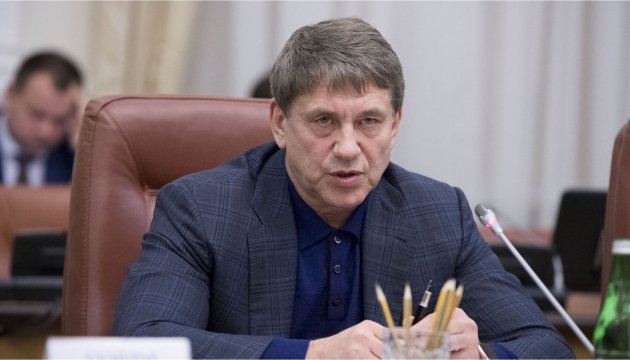 Energy minister says when gas prices for population may rise
Prices of gas and heat for the population during this winter heating season will remain at the level of last year. From April 1, 2018, a price may rise, if there is an increase in prices in the German gas hub, Energy and Coal Industry Minister Ihor Nasalik has said.
"There will be quite different situation from April 1, and we will have to monitor the gas market in Europe, we are attached to German gas hub, but I do not see any reasons for an increase," said Nasalik.
He stressed that so far the ministry sees no grounds for raising gas prices and heat tariffs for the population. Prices will remain at the level of last year until April 1, 2018.
iy