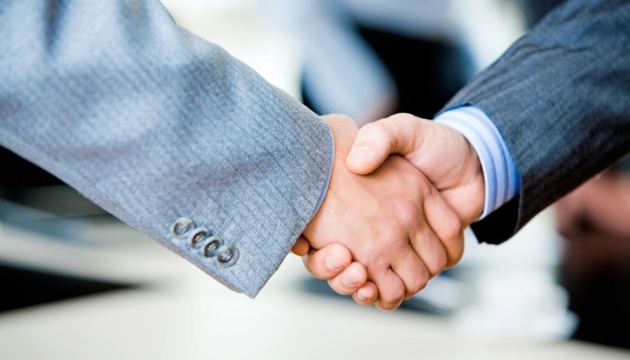 Ukraine's Economic Development Ministry announces next round of free trade talks with Turkey
The 8th round of talks on conclusion of the Free Trade Agreement with Turkey will be held at the end of October.
Deputy Economic Development and Trade Minister of Ukraine, Trade Representative of Ukraine Natalia Mykolska said this on the air of Channel 5.
"It is important for Ukraine that this agreement cover as much Ukrainian exports sectors as possible since Turkey strongly protects its agriculture and a number of industrial sectors and, subsequently, does not allow duty-free importation," she said.
Mykolska outlined two important issues, which had already been negotiated.
"To date, the parties at the highest level agreed that the agreement would cover as many sectors as possible, including food products. The second important point is that the parties agreed to intensify the negotiation process. This means that we will hold next round of negotiations by the end of October, where we will discuss this degree of possible access in more detail," she noted.
According to the Trade Representative of Ukraine, Turkey is the third largest importer of traditional Ukrainian goods in the world.
ol