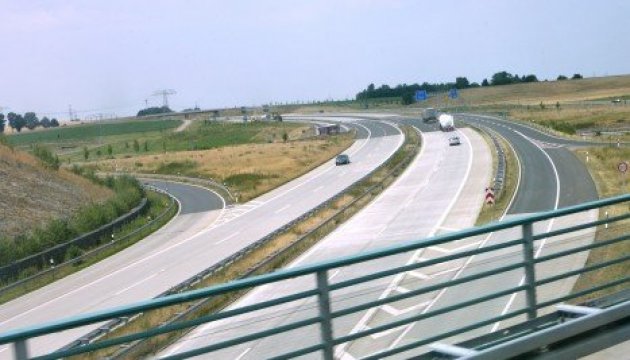 Highway to connect Lviv and Budapest
The State Agency for Automobile Roads of Ukraine (Ukravtodor), together with the World Bank, is planning to implement a project of the new Lviv-Budapest highway via the Dyida checkpoint, reads a report on the company's Facebook page.
"As part of this project, Ukravtodor, together with the World Bank, has started preparing a pre-feasibility study on the construction (reconstruction) of the first-category Lviv-Mukacheve road. This road will be the main artery for exporting Ukrainian goods to Eastern and Southern Europe and the transit corridor for international trade through Ukraine from Belarus and the Baltic States to Eastern and Southern Europe, and it will also provide a steady connection of Zakarpattia region with other regions of Ukraine," the report says.
The M-06 road from Mukacheve to Lviv now passes through mountains and it takes around three-and-a-half hours to drive it. The new highway will reduce this time to two hours.
The pre-feasibility study foresees the drafting of the most optimal strategy for the new route, with proposals to reconstruct existing sections of the road or build new ones. It will also determine the cost of the project in line with the strategy.
In the future, the new Lviv-Mukacheve highway will be connected with Slovakia's R-2 highway. This will help connect it with the high-speed highway systems of Slovakia, the Czech Republic, and Germany.
op