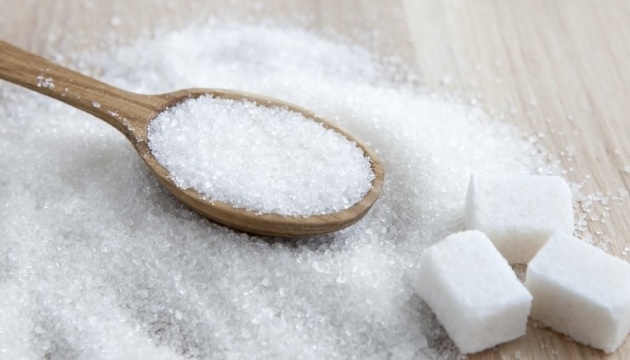 Ukraine exported 17 thousand tons of sugar in September
For the first month of the current marketing year, Ukrainian producers exported 16,940 tons of sugar.
Ukrinform learnt this from the press service of the Ukrtsukor national association of sugar producers.
"The largest deliveries were made to Azerbaijan - 38%, Sudan - 16%, Tajikistan - 13%, Turkey - 8% and Sri Lanka - 7%," the statement said.
According to the head of the analytical department of Ukrtsukor, the current marketing year started not so actively as the past year due to unfavorable market conditions.
According to the association's estimates, the export of sugar will amount to about 500 thousand tons in 2017-2018, while its production will remain at the level of the last year, about 2 million tons.
The current sugar season began on August 30. As of October 5, 39 sugar factories operated and 369.7 thousand tons of sugar were produced.
ish