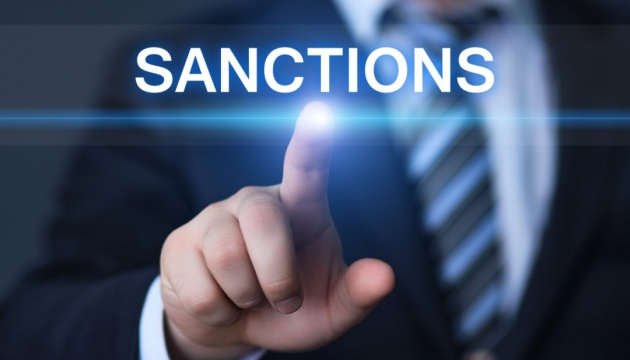 EU extends sanctions against Russia for six more months
The European Union has prolonged the restrictive measures against Russian, Crimean officials, members of terrorist organizations operating in certain districts of Donetsk and Luhansk regions, including the entourage of Russian President Vladimir Putin.
The Council of the European Union made such a decision on Thursday, an Ukrinform correspondent in Brussels reports.
The restrictive measures that will apply to some companies and institutions were extended for the next six months, until March 15, 2018.
The sanctions consist of asset freezes and travel bans and apply to 149 persons and 38 entities.
According to an EU Council official, one more company servicing a port in the temporarily occupied Crimea is also to be included in the sanctions list.
Newly appointed Russian Ambassador to the United States Anatoly Antonov remains in the EU's "blacklist."
The relevant information and statement of reasons for the listing of these persons and entities were updated as necessary. The legal acts will be available in the EU Official Journal of September 15, 2017.
op