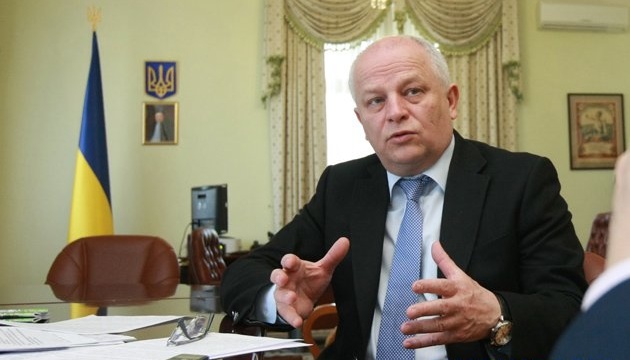 Economic Ministry to create strategy for automotive industry development for 5 years
First Deputy Prime Minister and Minister of Economic Development and Trade Stepan Kubiv has said that the ministry intends to create a strategy for the development of the Ukrainian car manufacturing industry for a period of five years.
In a post on his Facebook page, Kubiv wrote: "The Economic Development and Trade Ministry of Ukraine will soon begin to create a medium-term strategy for the development of car manufacturing industry for five years".
According to the official, the strategy will envisage the development of the Ukrainian automotive industry, creation of new jobs in this and related industries.
"The task is the maximum localization of car production in Ukraine," he stressed.
iy