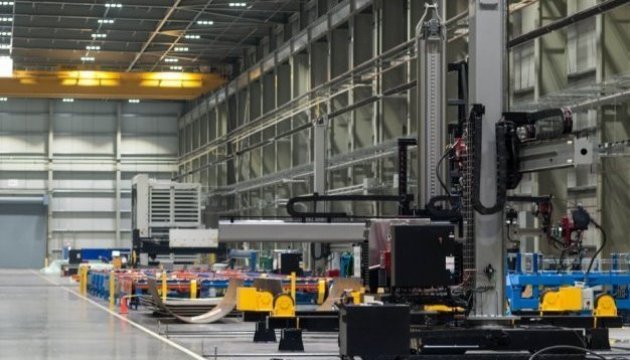 Holtec International intends to produce small modular reactors in Ukraine
Holtec International, specializing in the manufacturing of nuclear power equipment, is planning to arrange the production of small modular reactors for nuclear power plants in Ukraine.
Energoatom National Nuclear Energy Generating Company of Ukraine President Yuriy Nedashkovsky has stated this during the opening ceremony at Holtec's new plant in the U.S. state of New Jersey, an Ukrinform correspondent reports.
"There is a very interesting offer made by Holtec International CEO Kris Singh to President of Ukraine Petro Poroshenko – to create a hub in Ukraine, distributing small modular reactors to Europe, Asia and Africa, with the localization of production and a large number of equipment at Ukrainian enterprises," Nedashkovsky said.
This refers to SMR-160 small modular reactors, and Ukraine's Turboatom has already been involved in the project, as it has the required turbines in its production line, Nedashkovsky noted. In addition, there is an opportunity to attract other Ukrainian enterprises.
According to Nedashkovsky, the production of small modular reactors is a very promising area in the construction of nuclear power plants, as such reactors have a higher level of safety.
"These reactors have an increased level of safety, as they use passive safety systems without pumping equipment, reinforcement and many other things, which do not require external electrical power supply," Nedashkovsky said.
In addition, SMR-160 small modular reactors are maneuverable and relatively cheap compared to high-power reactors. They can be built within small areas and do not require connection to high-power transmission lines.
"This project has already been developed conceptually. The launch of licensing procedures is expected next year, and an active phase of construction – approximately in 2023. We believe it is a very interesting and promising project for Ukraine," Nedashkovsky added.
Talking of the long-term prospects, Nedashkovsky noted that the demand for small modular reactors after 2025 was estimated at about $1 trillion, and it could be partially implemented in Ukraine.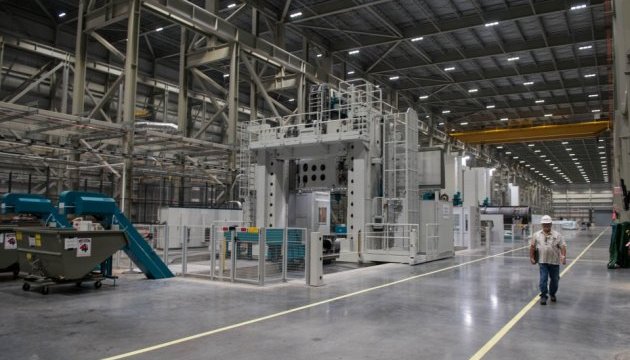 mk