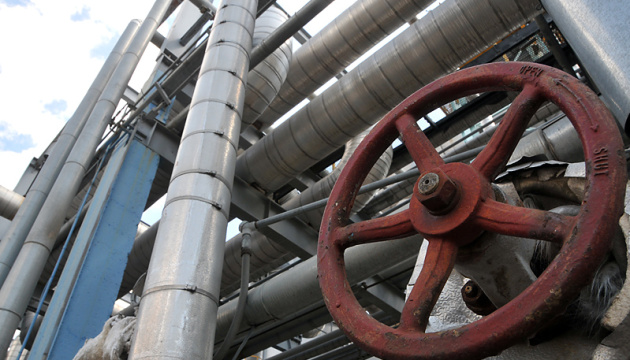 Poroshenko wants changes in Russian gas transit to Europe
President Petro Poroshenko has called for changing the conditions for the transit of Russian natural gas to Europe so that the European Union buys gas on Ukraine's border with Russia, rather than on the country's western border with the EU, as is the case now.
He stated this in his annual address to the Verkhovna Rada on Thursday, an Ukrinform correspondent reports.
"We are waiting for a decision by the Stockholm arbitration court under a lawsuit from Naftogaz to Gazprom on transit issues. Due to the fact that the contract is expiring in 2019, our task is to achieve the revolutionary change in the organization of transit with the help of the European Union. In particular, Europeans should buy Russian gas on the eastern, rather than on the western border of Ukraine. And Ukraine should provide high-quality transit services to the European Union, rather than to Russia," Poroshenko said.
op