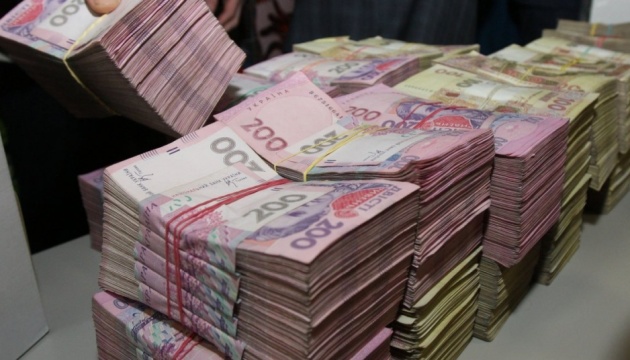 Ukravtodor says Nowak got UAH 900,000 for six months
The salary of Acting Head of the State Agency of Automobile Roads of Ukraine (Ukravtodor) Slawomir Nowak worth UAH 893,800, which was stated in the unified electronic register of declarations, is for six months of his work, Ukravtodor's press service has reported.
"UAH 893,800, stated in the declaration of Ukravtodor Head Slawomir Novak, is his salary for half a year, not just for July alone," the press service said.
It also noted that according to Part 2, Article 52 of the law on preventing corruption, notification of significant changes in the property status should be submitted within ten days after the receipt of income by an official or the acquisition of property for the amount exceeding 50 minimum wages established on January 1 of the current year. Changes to Nowak's declaration were submitted on August 29.
op