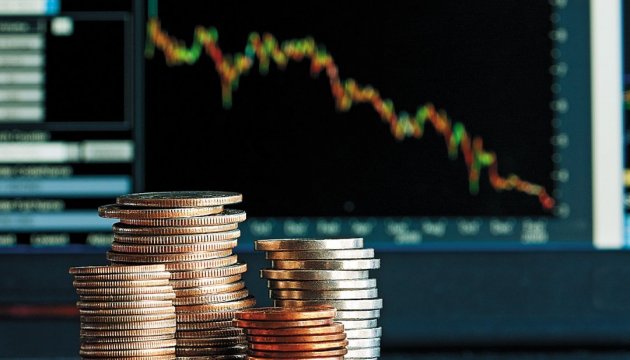 EU to give Ukraine EUR 100 million for energy efficiency
European Commissioner for Neighborhood Policy and Enlargement Negotiations Johannes Hahn, Head of the Support Group for Ukraine at the European Commission Peter Wagner, Chairman of the European Commission Jean-Claude Juncker and President of the European Council Donald Tusk offer Ukraine EUR 100 million for energy efficiency.
Deputy Prime Minister - Minister of Regional Development, Construction and Housing Hennadiy Zubko announced this, the governmental portal reported.
"The EU is ready to finance the Energy Efficiency Fund in order to recover expenses of the citizens for the energy efficiency. The first part of funds that the Energy Efficiency Fund will receive is EUR 50 million. At the end of this year, the EU should take an appropriate decision. And at the beginning of the next year, the funds must be received. The EU is also ready to create in Ukraine a network of 25 regional centers for energy efficiency to provide free consultations to citizens," Zubko said.
He stresses that it is important for the state that the Energy Efficiency Fund could make a progress at the level of the country. "The Fund's task is not only to develop products but also to monitor the reform and its results in order to show how investments are returned to the state budget," Zubko said.
The official also estimated Ukraine's needs for investments in renovation and modernization of buildings at EUR 30 billion for the next 10 years.
ish