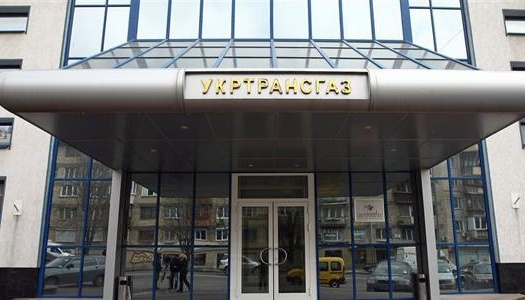 New Ukrtransgaz director appointed
Pawel Jozef Stanczak has been appointed the president of PJSC Ukrtransgaz, Ukraine's gas transmission system operator, the company's press service reports.
"In line with shareholders' decision No. 126 as of August 21, 2017, Pawel Jozef Stanczak was elected to the post of PJSC Ukrtransgaz president," reads the report.
Also, it was agreed that the contract will be concluded with the company's president for a period of one year.
Pawel Stanczak is expected to start performing his duties as Ukrtransgaz president after the completion of document processing procedures. Until that day, duties of Ukrtransgaz president will be performed by Myroslav Khimko, a board member and First Vice President of PJSC Ukrtransgaz.
A reminder that on August 8, 2017, the Supervisory Board of the NJSC Naftogaz of Ukraine unanimously approved the election of Pawel Jozef Stanczak to the position of the president of the PJSC Ukrtransgaz.
Pawel Jozef Stanczak has been working in the field of gas transportation, distribution and storage for more than 25 years. In 2003-2004, Stanczak was responsible for the establishment of the independent Polish GTS operator Gaz-System S. A. Now Stanczak k works as the technical director and member of the board of PGNiG Technologie S.A. and is responsible for the design and construction of new gas pipelines.
iy