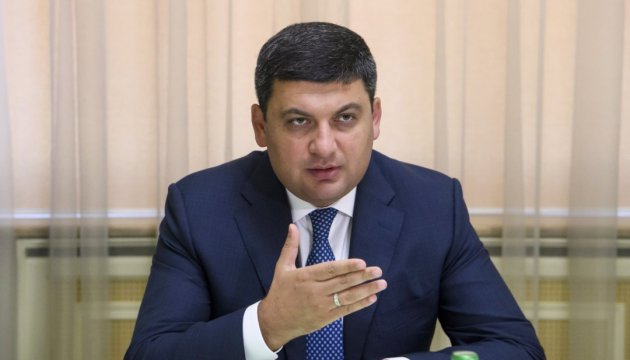 PM Groysman: Social sphere should be fully prepared for heating season until September 1
Prime Minister of Ukraine Volodymyr Groysman says that the Cabinet of Ministers monitors the process of preparations of objects for the heating season 2017-2018, and stresses that the social sphere should be fully ready until September 1.
"At the meetings in July and August, we heard reports of relevant ministries, regional leaders, and determined the final terms of technical readiness of the facilities for the heating season. The social sphere should be ready until September 1, all other industries - until September 15. First of all, this concerns the readiness of heat supply systems," the prime minister stressed, the government's press service reports.
Groysman also added that special attention is paid to the preparations of residential buildings, kindergartens, schools, and hospitals.
iy