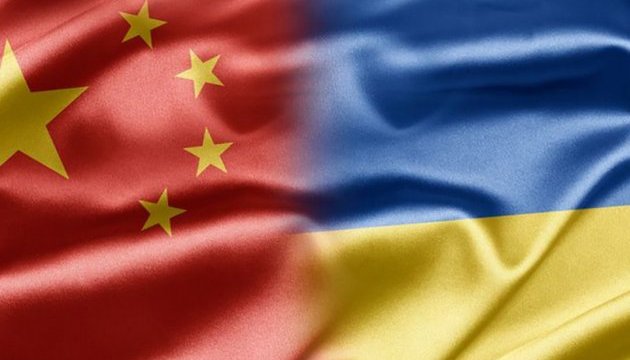 Ukraine, China to hold seventh meeting of sub-commission on agricultural cooperation in 2018
The seventh meeting of the Sub-commission for Agricultural Cooperation between the Government of Ukraine and the Government of the People's Republic of China will be held in Beijing, China, in 2018.
The sides agreed on this during the sixth meeting of the Ukraine-China Sub-Commission for Agricultural Cooperation, the press service of the Agrarian Policy and Food Ministry of Ukraine reports.
"At the end of the meeting, the parties signed the minutes to determine the main areas of cooperation for the next year and agreed to hold the seventh meeting of the sub-commission in Beijing in 2018," the statement reads.
According to Olha Trofimtseva, Ukraine's Deputy Agrarian Policy and Food Minister for European Integration, the main task for both countries is to diversify the commodity structure of exports and imports and to open Chinese market for bigger number of Ukrainian products.
As Chinese Vice Agriculture Minister Yu Xinrong stated, the Chinese side is interested in deepening cooperation in the agricultural sector and creating new cooperation projects. He noted that joint work in the field of genetics and breeding, livestock breeding and development of renewable energy sources would significantly expand trade and investment cooperation.
ol