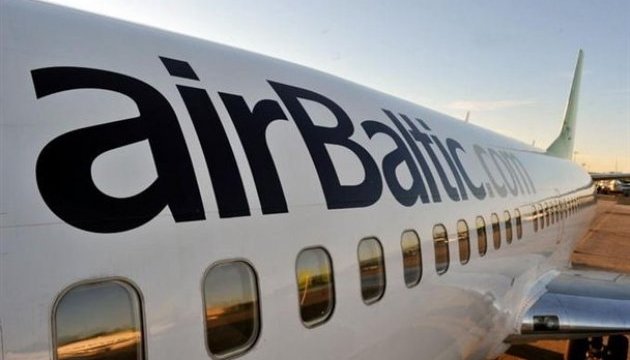 One more airline to link Kyiv and Lisbon
Latvian airline airBaltic plans to conduct flights on the Kyiv-Lisbon route, the Kyiv-based Center for Transport Strategies has reported.
The first flight is scheduled for March 27, 2018. Thus, the Baltic carrier will be three weeks ahead of Wizz Air in launching air services with Portugal.
According to the report, unlike the Hungarian low-cost carrier, airBaltic will perform flights to Lisbon with one stop (1 hour 15 minutes) at Riga's airport. Passengers will be able to take off from Kyiv at 09.40, stay in Riga from 11.35 to 12.50, and arrive in Lisbon at 15.25. A return flight from Lisbon starts at 16.10 and arrives in Kyiv at 09.10. The stop in Riga from Lisbon will last from 22.35 until 07.20 the next day.
Flights will be performed twice a week - on Tuesdays and Fridays. The cost of a flight from Kyiv to Lisbon starts from 116.99 euros and a return flight from 112.99 euros.
op