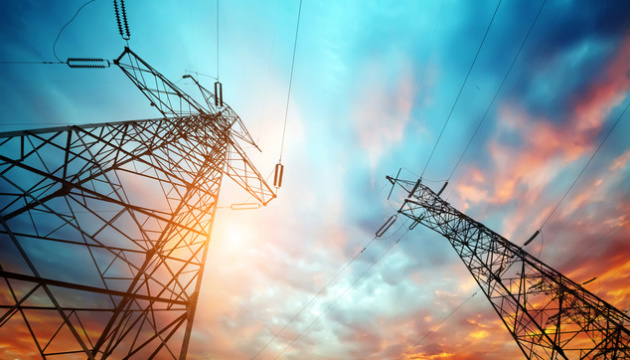 Ukraine almost doubled export of electricity in first half of 2017
In the period from January to June, Ukraine exported 3.16 billion kWh of electricity, this is by 974.8 million kWh or 44.5% more than last year.
This is reported by the Ministry of Energy and Coal Industry.
At the same time, the electricity production in the first half of the year increased by 2.5%. During this period, Ukraine produced 78.346 billion kWh of electricity, which is by 1.885 billion kWh more that during the same period last year.
ish