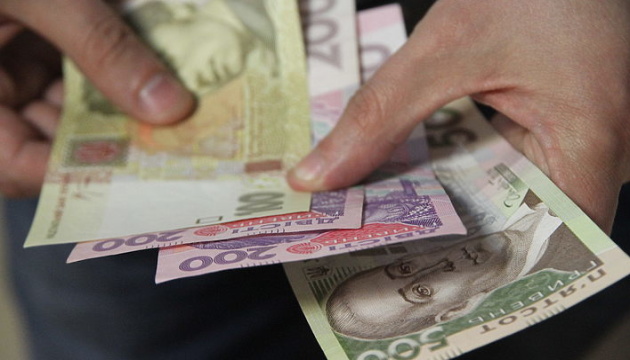 UAH 60 bln to be enough for subsidies next year - minister
The number of those receiving subsidies in 2018 is about to decline to 5.5-6 million families, and under such conditions, UAH 60 billion ($2.3 billion) could be allocated from the budget to cover the subsidies.
Social Policy Minister Andriy Reva said this in comments to an Ukrinform correspondent.
"There are no objective reasons. The tariffs have not doubled, and the wage has increased by 37% year-to-date. Pensions will also grow now. The more income you have, the less the state pays. On January 1, we had 7 5 million families getting subsidies, so [next year] we forecast that their number will be 5.5-6 million," he said.
According to Reva, about UAH 60 billion could be envisaged in the state budget, which is enough to fully cover the state's costs on subsidies.
"In addition, monetization should be conducted in terms of the state's relations with suppliers. This is an element of transition to other forms of financing those who get subsidies," he said.
Reva added that the cost of subsidies, even in the current year, was lower than possible spending on subsidies to Naftogaz.
"In any case, this system is justified at this stage," he added.
op