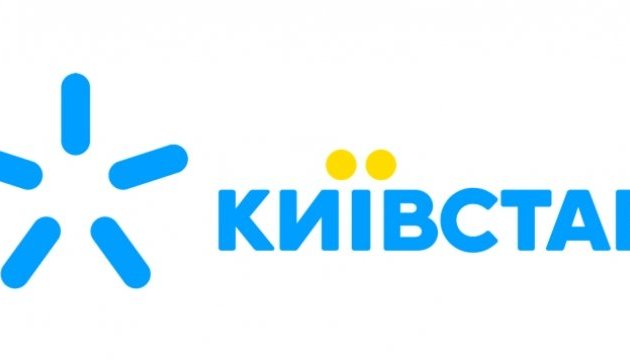 Kyivstar to cooperate with Agrarian Policy Ministry on introducing digital platform for agrarians
The Agrarian Policy Ministry and mobile network operator Kyivstar signed a Memorandum of Mutual Understanding to cooperate in introducing the latest technologies into production processes in agriculture, the ministry's press service reports.
"The agreement is focused on creating qualitative conditions for the development of small and medium-sized farmers via the introduction of a modern digital platform for agrarian producers," reads the report.
The platform will be an efficient communication tool for agricultural producers with ministry's representatives.
It is also planned to create a mobile application that will allow tracking the full cycle of a production chain, monitoring news, prices, weather changes, conducting trading operations etc.
iy