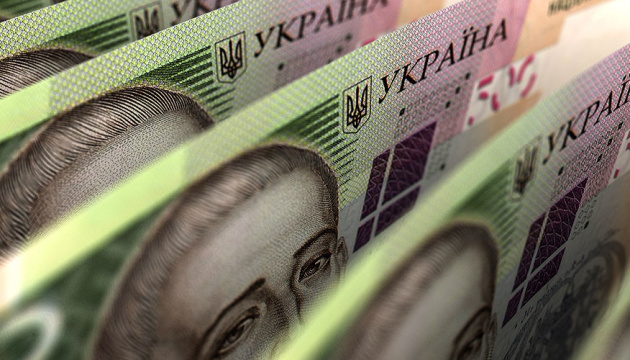 Housing for all IDPs would cost Ukraine $20-40 bln - ministry
The problem of providing internally displaced persons (IDPs) with housing is one of the most expensive for the state as this requires $20-40 billion, so pilot projects are currently being drafted to create a system of preferential crediting.
The first deputy minister for temporarily occupied territories and internally displaced persons of Ukraine, Yusuf Kurkchi, said this at a press conference on Tuesday, an Ukrinform correspondent reports.
"This problem [the provision of IDPs with housing], among other things, is one of the most expensive for the state, because at current prices on the primary and secondary markets the cost of this problem is now almost unrealistic for the state. The issue concerns about $20-40 billion," Kurkchi said.
He added that such funds could not be found immediately, and even if the money was allocated, it is unrealistic to resolve the housing problem of IDPs in a short period of time.
Kurkchi said that this was a very difficult issue, because it required the resolution of many other issues, in particular, the allocation of land plots, construction work and the provision of this housing in the order of a queue.
op