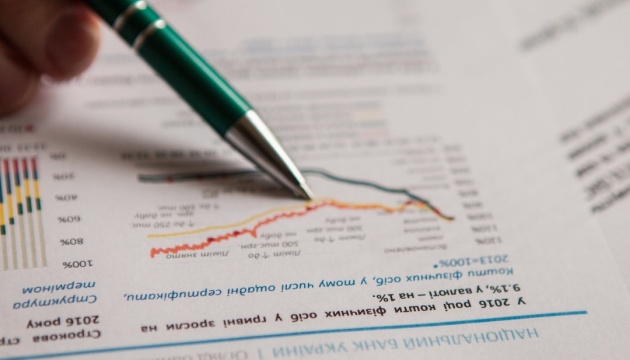 Kyiv State Administration: Average monthly salary in Kyiv grew by 30.4% over half a year
An average monthly salary of employees in the city of Kyiv grew by 30.4% compared with the same period last year.
Deputy Chairman of Kyiv City State Administration Hennadiy Plis stated this, referring to the relevant statistical data, the administration's press service reports.
Thus, according to Hennadiy Plis, the average salary in Kyiv reached UAH 10,429 (UAH 6,630 - across Ukraine).
He also added that consumer price index made up 108.6% compared to December 2016 (107.9% - across Ukraine). The increase was recorded almost in all groups of goods and services, mainly due to seasonal fluctuations in prices for fruits and vegetables (a rise in prices by 63.8% and 78.5% respectively), an increase in prices for fuel and oil -by 4.6%, water supply and electricity - by 23.4% and 28.1%, respectively.
iy