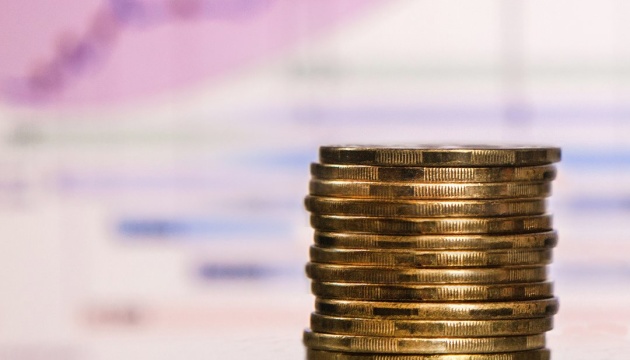 Agrarian Policy Ministry to create special platform for agribusiness representatives
An open platform for online communication of all key representatives of the Ukrainian agribusiness is being developed in Ukraine with the support of the US Agency for International Development (USAID), the Ukrainian Agrarian Policy and Food Ministry reports.
"Such a platform will allow representatives of Ukrainian business and exporters of agrarian products to receive free professional support from financial institutions and grant funds for existing investment projects. In addition, such a platform will be used for educational activities in relation to technological and business processes in the agro-industrial complex of Ukraine, as well as the professional development of investment and business projects," the ministry reports.
Also, a special online resource is being developed for the platform. It will be placed on the websites of the Agrarian Policy Ministry, the State Investment and Innovation Agency, the Independent Association of Banks of Ukraine and the websites of investment partners.
iy