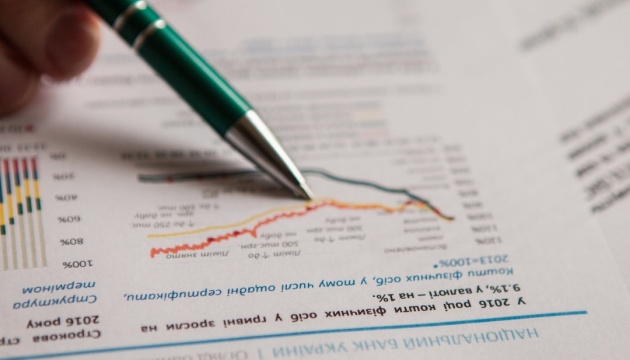 German-Ukrainian trade turnover increases by 22% - German statistics
During the first five months of this year, the trade turnover between the Federal Republic of Germany and Ukraine increased by almost 22%.
Such data were made public on Thursday by Michael Harms, Managing Director of the German Committee on Eastern European Economic Relations, an Ukrinform correspondent reports from Germany.
"In January-May, the trade turnover between Germany and Ukraine reached EUR 2.635 billion with growth of 21.9%," he said.
At the same time, the imports to Germany from Ukraine amounted to EUR 818.4 million with an increase of 10.5%, while German exports to Ukraine soared by 27.8% to EUR 1.816 billion.
Harms described Ukraine an important partner and welcomed the growth of Ukrainian exports to the EU countries. At the same time, he noted that Ukraine should be more active in entering the European markets.
ol