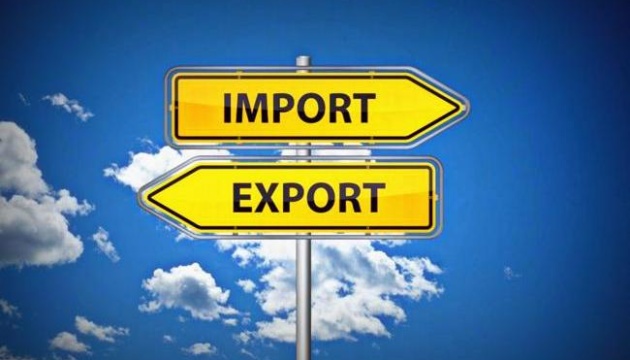 Ukraine increases agricultural exports to Canada fivefold
In January-April 2017, Ukrainian agricultural exports to Canada increased fivefold in value terms up to $3.8 million compared to the same period in 2016.
This is reported by the Association "Ukrainian Club of Agricultural Business" (UCAB).
"In January-April 2017, Ukraine imported from Canada agrarian products worth $9.2 million, which is 36% less than over the same period last year. Meanwhile, the agricultural exports increased more than fivefold, up to $3.8 million, compared to January-April 2016," the report reads.
As noted, in 2016, the agricultural imports to Ukraine from Canada amounted to $43.3 million, while the agricultural exports from Ukraine to Canada amounted to $4.9 million.
As a reminder, the Canada-Ukraine Free Trade Agreement is to come into force on August 1, 2017.
ol