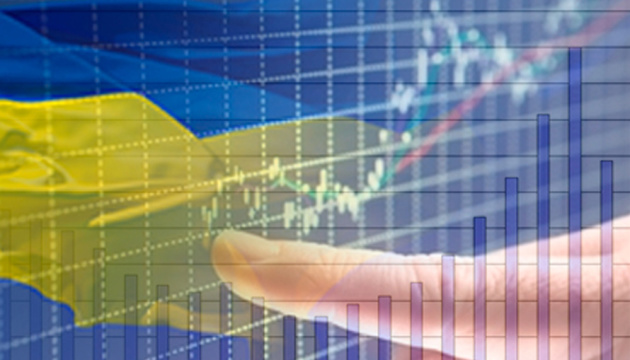 Representatives of world financial organizations express their readiness to assist in reforming Ukraine
The economy of Ukraine demonstrates stable growth, and the task of international financial organizations, which are partners of the state, is to help accelerate this process.
This opinion was expressed by representatives of the World Bank, the European Bank for Reconstruction and Development, the European Investment Bank and the Organisation for European Economic Co-operation at the Ukraine Reform Conference, organised by the UK's Foreign and Commonwealth Office, the Government portal reports.
"We are now moving towards stability and economic growth, we see rapid reforms in the banking and energy sectors, public procurement and corporate governance. What should be done next? [Ukraine should] remove economic barriers, restore respect for property and tackle corruption," President of the European Bank for Reconstruction and Development Suma Chakrabarti said.
At the same time, he stressed that competent land reform and successful privatization would attract investors and serious funds to various sectors of the economy, particularly to the agricultural area.
In turn, World Bank Vice President for Europe and Central Asia Cyril Muller also stressed the need for the balanced land reform.
"However, there is another challenge – the fight against poverty and the improvement of living standards," he said, adding that the World Bank shares the Government's desire to modernize Ukraine's social assistance system.
The representatives of the European Investment Bank and the Organisation for European Economic Co-operation also spoke about the need for development of Ukrainian economy.
"The EIB is ready to continue supporting export-oriented enterprises and developing projects for Ukraine's technological renewal, support for innovation and science. In turn, the OECD will cooperate in the investment area and creation of business climate, fight against corruption, institutional development and the rule of law," the press service of the Government of Ukraine reports.
More than three dozen diplomats and representatives of international financial organizations participated in the Ukraine Reform Conference, which was chaired by Ukrainian Prime Minister Volodymyr Groysman and British Secretary of State for Foreign and Commonwealth Affairs Boris Johnson.
ol