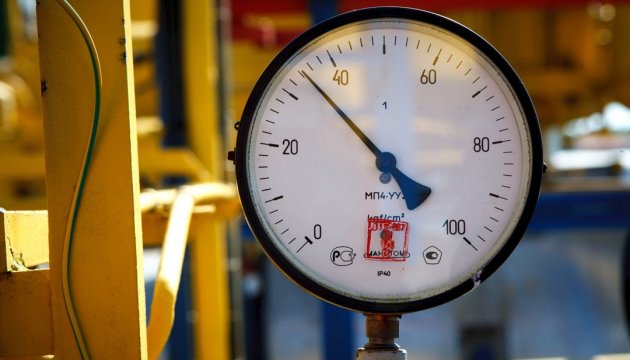 Kobolev announces drop in gas price
If the cooperation between Naftogaz of Ukraine and Gazprom resumes, the Russian gas price for Ukraine will be the lowest one.
CEO of Naftogaz of Ukraine Andriy Kobolev said this, speaking on the air of Channel 5.
According to him, the gas price will be lower than the one Naftogaz now pays to European companies for the reverse gas flows as the gas price formula will be revised after the ruling of the Stockholm Arbitration.
"The formula will be radically changed. It is already lower than the price Gazprom demands we should pay and lower than the price Ukraine pays today for the gas from Europe," Kobolev noted.
At the same time Kobolev stressed that neither the Ukrainian nor the Russian side could reveal specific figures before the Arbitration Institute of the Stockholm Chamber of Commerce delivers its final judgment.
ol