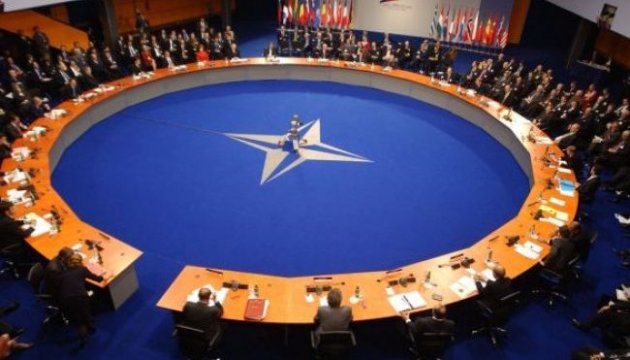 NATO may enable Ukroboronprom to participate in its tenders
The NATO Support and Procurement Agency (NSPA) has offered to include Ukraine's defense industry enterprises in the list of defense manufacturers, the press service of Ukroboronprom State Concern reports.
"Therefore, Ukroboronprom State Concern may be allowed to participate in tenders for the supply of goods and services for the benefit of NATO member countries and partners within the 'Non-System Brokerage Services' program," the report states.
According to the Mission of Ukraine to NATO, Ukraine has become the first among NATO's Easter European partners to be offered such an opportunity, which is a proof of NATO's acknowledgement of the capacity of the Ukrainian defense industry and enhancing confidence.
In addition, the press service reminded that Ukroboronprom's enterprises were actively switching to international standards. In particular, 70% of them have already completed ISO 9001 certification procedures and are implementing the AQAP 2000 quality management and assurance system.
mk