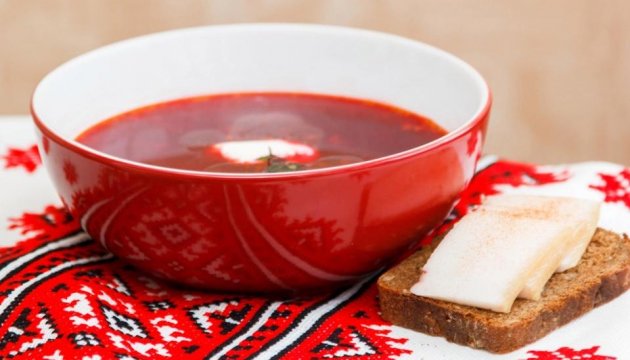 Ukraine's retail prices for 'borsch' vegetables and meat increased in May
In the first fortnight of May 2017, Ukraine's retail prices for socially important products increased, namely the prices for the so-called 'borsch' vegetables and meat, the Economic Discussion Club reports.
"Potatoes and 'borsch' vegetables showed a record growth in prices again. Over the first twenty days of May, consumer prices for these products have increased as follow: beetroot - by 5.3% (+32 kopecks per kilogram), cabbage - by 7.7% (+74 kopecks), carrot - by 11.4% (+ UAH 1.22), potato - by 11.7% (+91 kopecks), onion - by 25.7% (+ UAH 1.65 per kilogram)," the report states.
Since the beginning of May, pork prices have increased by UAH 3.35 per kilogram, or 4.1%. In addition, the prices for rice increased by 27 kopecks per kilogram, salo - by 65 kopecks per kilogram, soft cheese - by UAH 1.45 per kilogram. Bread prices are gradually growing by 0.2-0.4%.
Meanwhile, the club's experts recorded a decrease in egg prices (by UAH 1.66, or 16.3%) and buckwheat prices (by UAH 1.11 per kilogram, or 3.9%). A slight decrease (0.1-0.4%) was recorded in the consumer prices for dairy products (except soft cheese), poultry meat, sugar, vegetable oil and macaroni products.
mk