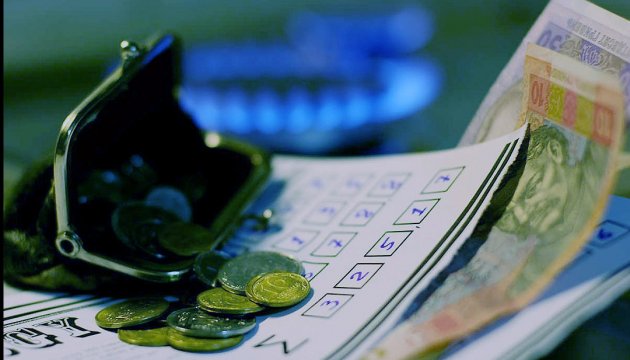 Debts of Vinnytsia residents for consumed heat reached almost UAH 19 mln
Debts of Vinnytsia residents for the heat provided by the heat-supplying utility company Vinnytsiamiskteploenergo totaled almost UAH 19 million, according to the company's press service.
"As of April 26, debts of all categories of consumers to the utility company of Vinnytsia City Council, Vinnytsiamiskteploenergo, for the consumed services amounted to UAH 32,776 million, including debts of the population totaling UAH 18,986 million," reads the report.
At the same time, it is noted that the population paid 98% of charges for the services provided in the heating season 2016-2017. Moreover, in April consumers paid off about 40% of charges for the previous months.
iy