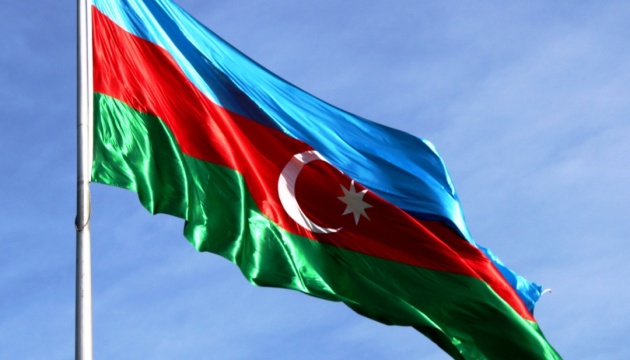 Ukraine, Azerbaijan intensify cooperation in defense-industrial complex
Ukraine and Azerbaijan have a significant potential in the field of military-technical cooperation and plan to intensify it in order to create joint projects in the defense-industrial complex.
First Deputy Secretary of the National Security and Defense Council of Ukraine Oleg Hladkovskiy said this after his visit to the Republic of Azerbaijan, where he held meetings with First Deputy Prime Minister of Azerbaijan Yaqub Eyyubov, the top management of the leading defense and aircraft industry enterprises, the press service of the NSDC reports.
"The Republic of Azerbaijan is an important and promising partner of Ukraine in the sphere of military-technical cooperation. I believe that the potential of our countries in the MTC sphere allows to strengthen the existing cooperation and to work towards its development and prospects, especially in the aircraft industry," Hladkovskiy said.
He has stressed that Ukraine and Azerbaijan should intensify contacts at the level of military-industrial complex enterprises to create joint projects in the defense industry.
"Our countries have significant experience for developing joint projects in the defense sphere not only for domestic consumption but also for external markets," the First Deputy Secretary of the NSDC of Ukraine emphasized.
ish