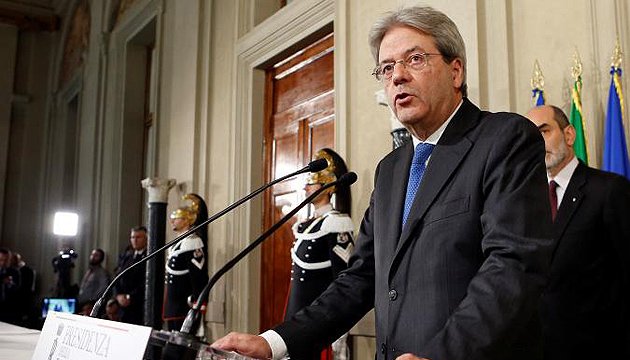 Italy to support extension of EU sanctions against Russia - PM
Italy will support the decision of the European Union to extend sanctions against Russia.
Italian Prime Minister Paolo Gentiloni said this in an interview with the Washington Post.
"We will support a common decision and we will not disrupt our unity. We have to show, if needed, that we are not weak," he said.
In his opinion, the US and the EU should not forget about the Ukrainian crisis.
At the same time, PM Gentiloni said that Italy's economy was affected by the sanctions against Russia, so he focused on the need to harmonize relations with Moscow.
ish