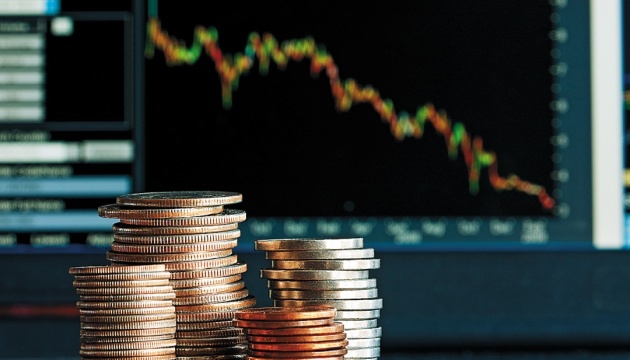 National Bank: Ukraine's economic growth to speed up in next two years
The National Bank of Ukraine believes that the country's economic growth will gradually speed up in 2018-2019 after a temporary slowdown in 2016.
As the NBU press service reports, this will be facilitated by a further increase in consumer and investment demand at a high pace, as well as the export growth against the background of the improved terms of the foreign trade.
"Following a rapid slowdown in 2016, headline inflation will continue to decline to 9.1% by the end of 2017, 6.0% by the end of 2018 and 5.0% by the end of 2019," the report says.
"The impact will be partially offset by a favorable global price environment, with average prices in 2017 exceeding the levels recorded in 2016. In particular, despite possible adjustments, ferrous metal prices are expected to remain high, underpinned by increasing demand from the USA, Europe, Brazil and India, as well as relatively high prices for raw materials and anti-dumping duties imposed by some countries," the NBU notes.
As noted, private consumption that is expected to increase by 4.9% in 2017 will be the major driver of economic growth in 2017. Private consumption growth will be driven by a marked rise in real wages, including due to a doubling of the minimum wage, and improved consumer sentiment.
The real GDP growth is projected to accelerate to 3.2% in 2018 and 4.0% in 2019. Growth will be driven by robust consumer and investment demand, higher exports amid improved terms of trade, large harvests, and the securing of alternate sources of raw materials.
ol