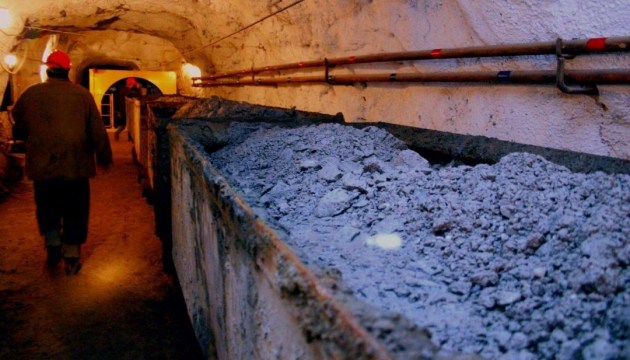 Deputy Minister Hrymchak: Ukraine continues importing coking coal from Russia
Ukraine's Deputy Minister for Temporary Occupied Territories and Internally Displaced Persons Yuriy Hrymchak says that Ukraine continues to purchase coking coal from Russia.
The deputy minister stated this on NewsOne TV Channel, when commenting on the report that in the first quarter of 2017, a share of Russian coking coal imports exceeded 50%, while the total volume of coal imports was 413 thousand tons.
"As to coking coal, it is still purchased from Russia. We haven't had enough coking coal since before the war," Hrymchak noted.
At present Ukraine purchases 221 thousand tons of coking coal in Russia, 73 thousand tons of coking coal – in South Africa, 119 thousand tons - in Poland.
iy