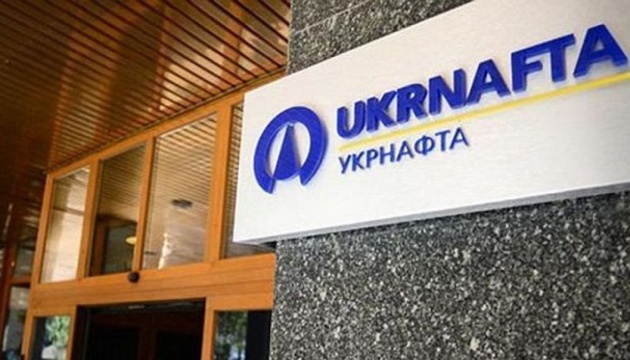 Ukrnafta losses grew by UAH 3.3 bln in 2016
PJSC Ukrnafta, Ukraine's largest oil company, incurred UAH 8.739 billion in losses in 2016 compared to UAH 5.441 billion in losses in 2015.
Ukrnafta informed this in the unaudited financial report for 2016, which was released on April 13.
"The financial result in 2016 reflects losses that arose from actions and decisions taken prior to the arrival of the new management. Nonetheless, the company's operations remain fundamentally healthy. The management believes in the potential of the company and sees the opportunities to resolve Ukrnafta's historic problems," Mark Rollins, Chairman of the Executive Board of Ukrnafta, stated.
He also noted that he expects the state and shareholders to take the decisions "that will enable the company to develop and restore profitability."
iy