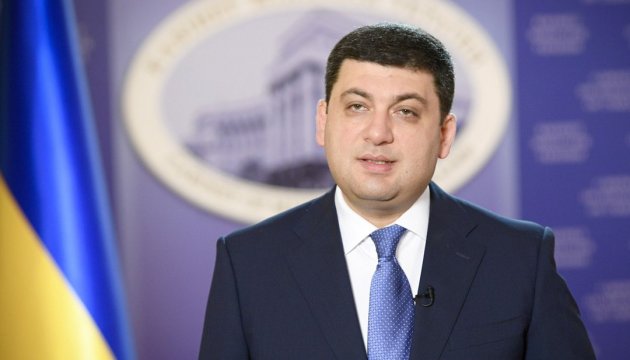 PM: Government counts on support of non-coalition parliamentary factions for pension reform
The Government will shortly introduce a bill on retrofitting the pension system and relies on the support of parliamentarians, including those factions not being part of the coalition but strongly pushing for the introduction of the pension reform initiated by the Prime Minister.
Prime Minister of Ukraine Volodymyr Groysman said this following the presentation of new services by PrivatBank, the press service of the Government's portal reported.
"We will soon present a new bill stipulating for a new efficient system, and we expect that non-coalition factions will also support the draft law," the Prime Minister said.
Groysman has stressed that the agenda for this year should include the following: to raise pensions for Ukrainian citizens, to change the pension system basing on a fairness principle up to 2024, that would lead to increasing sizes of pensions for the retired Ukrainians.
ish