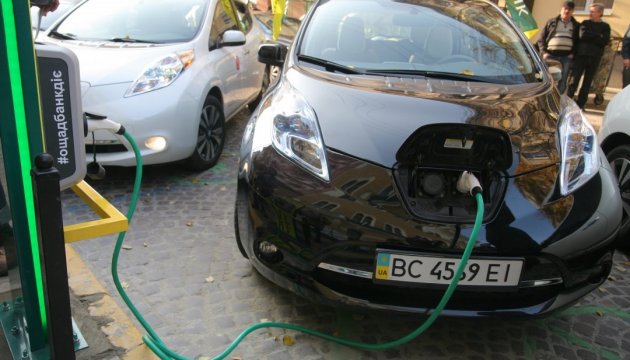 Ukraine ranks fifth in top EV countries list
Ukraine has occupied the fifth position in the international ranking regarding the pace of development of electric vehicles (EV) in world countries.
The study was published in the largest independent media outlet about electric transport InsideEVs.com.
According to the article, electric transport is developing faster only in Iceland, Sweden, Norway and China.
The main reason for Ukraine's high position in the ranking is the rapid growth of share of the electric vehicles among the new cars bought by Ukrainians last year. According to InsideEVs.com, the electric vehicles accounted for 4% among the cars first registered in 2016.
As noted, this figure increased five-fold over 2016, and the number of electric cars sold last year exceeded 2,500. At the same time, most electric vehicles were 2-year-old used and mostly coming in from the European countries. Half of such cars are Nissan Leaf.
ol