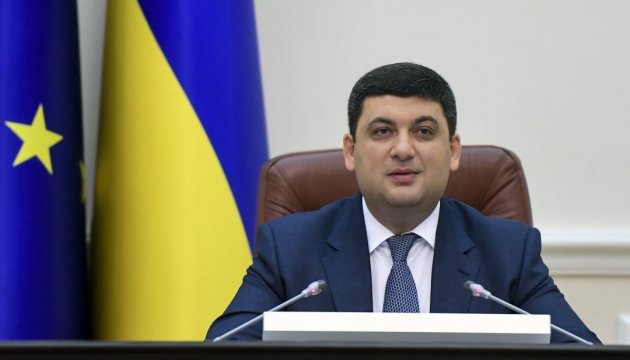 Groysman: Decentralization reform is one of the most successful reforms in country
The reform of the decentralization of power, which began three years ago, is one of the most successful reforms in the country.
Prime Minister of Ukraine Volodymyr Groysman said this on the air of Ukraina TV Channel on Sunday, the Government's portal reports.
According to the PM, this is the only reform, which today is implemented quite successfully and which has an effect on the health care system," Groysman stressed.
He has noted that today there are tens of billions of hryvnias in the local budgets thanks to the decentralization reform. These funds should be directed to the quality of life of citizens. In particular, the local budgets can help in the implementation of medical reform.
"We want to invest not in health buildings but in a quality medical service for Ukrainians," the Prime Minister said, referring to changes in the health care system.
ish