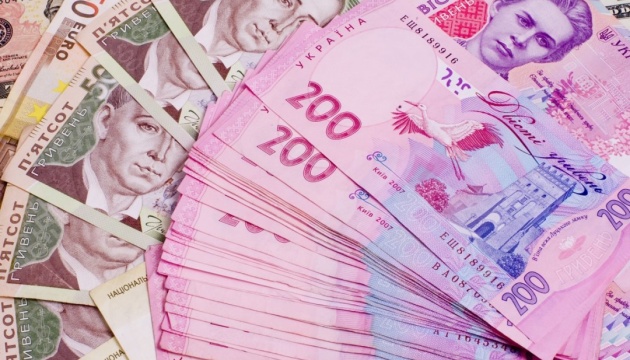 Ukrainian consumers accumulated another UAH 1.2 bln in debts for electricity in 2017
Total debts of the Ukrainian consumers for consumed electricity as of February 1, 2017 amounted to UAH 26.4 billion, of which UAH 1.2 billion was accumulated in 2017, the Energy and Coal Industry Ministry reports.
In particular, this year debts of industry for consumed electricity grew by UAH 409.2 million, debts of population - by UAH 352.9 million, debts of the housing and utility sector - by UAH 301.7 million, and debts of budget organizations amounted to UAH 226.7 million. At the same time, debts of the category "other consumers" decreased by UAH 54.8 million.
Among regions, the largest debtors were Donetsk and Dnipropetrovsk regions; they owed UAH 300 million and UAH 269.3 million, respectively. The only region that reduced debts in 2017 was Zaporizhzhia region - its total debts for consumed electricity decreased by UAH 6.4 million.
iy